History
The first postcards appeared in the 1800`s in Europe.
Early postcards were pictures of landmarks, scenic views, photographs or drawings of celebrities and so on. With steam locomotives providing fast and affordable travel, the seaside became a popular tourist destination, and generated its own souvenir-industry. In 1894 came the birth of the British Seaside postcards.
The 1930`s saw the emergence of the cartoon-style saucy postcards, these became so widespread that at the peak of their popularity the sale of saucy postcards reached a massive 16 million a year. The saucy postcards depicted scenes of a bawdy nature and made use of traditionally characters such as vicars, large ladies and put-upon husbands, very much in the same way as the Carry On films use to.
These days postcards are still used as souvenirs of our holidays as well as for advertising products and services and showing off artwork which is a great alternative to large prints or posters. Did you know that someone who collects and studies postcards is called a Deltiologist.
Argentina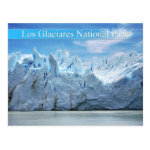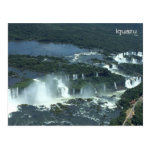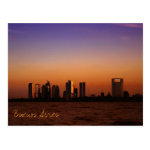 Australia
Brazil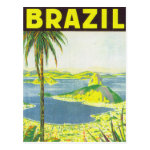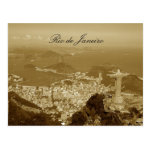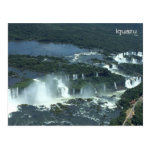 Canada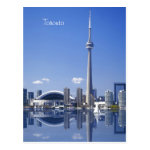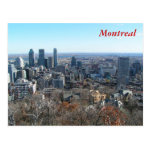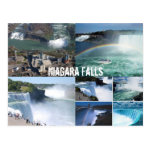 Egypt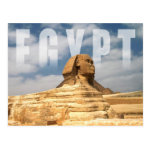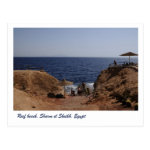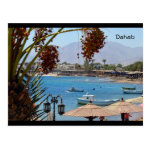 England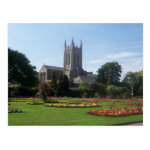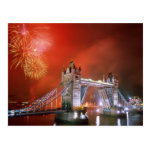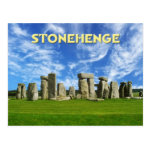 France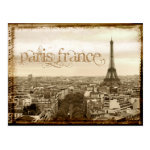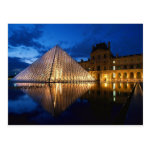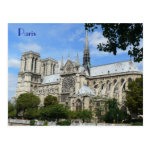 Greece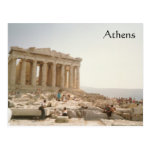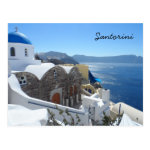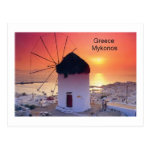 Italy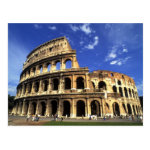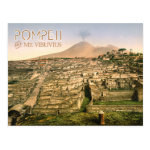 Malaysia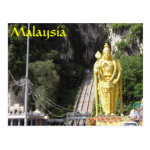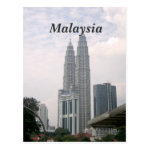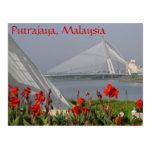 Spain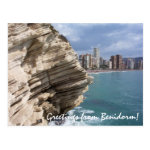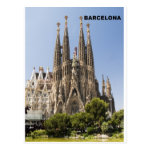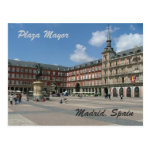 USA